JULY - The Art of Sparkling Experience @ Home. Friday 2nd of JULY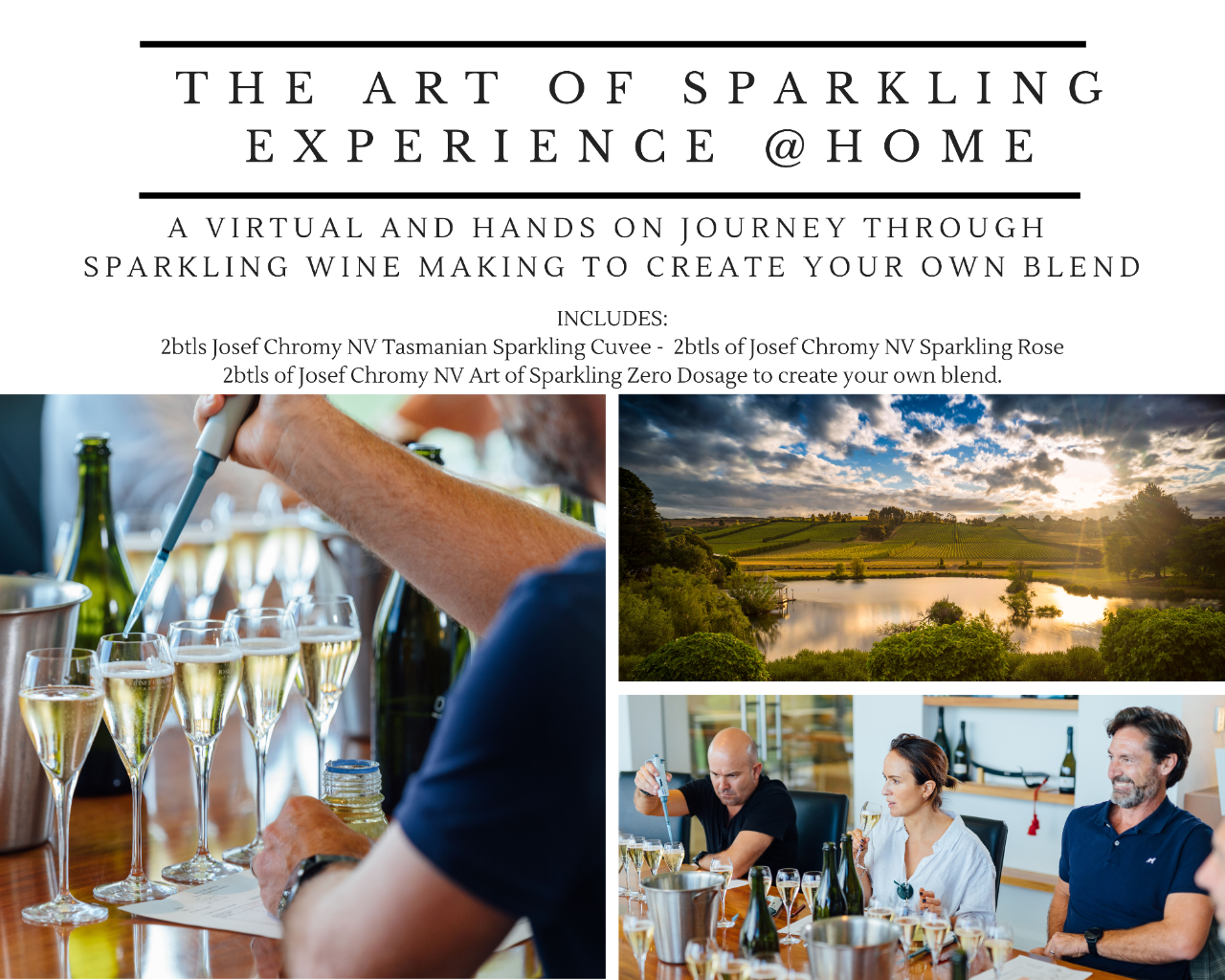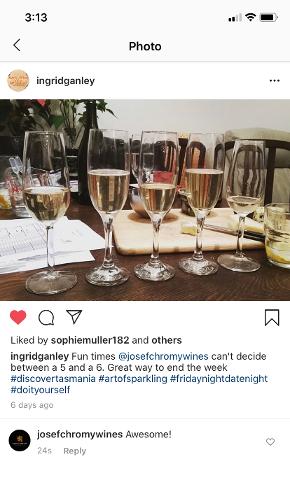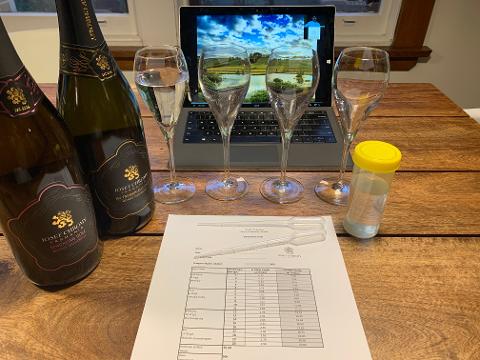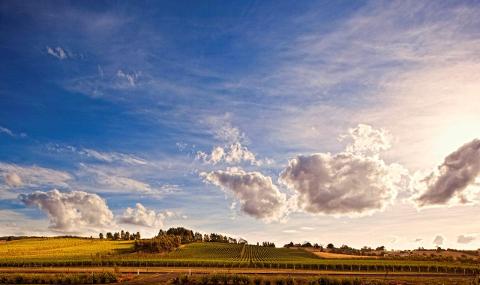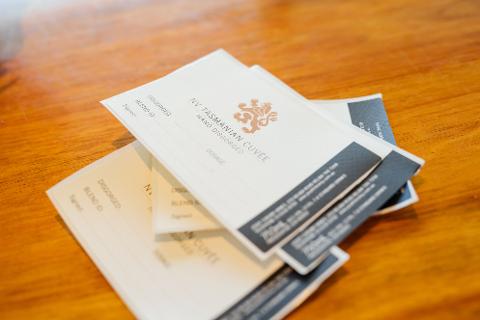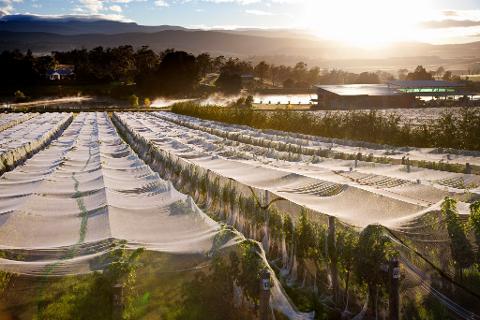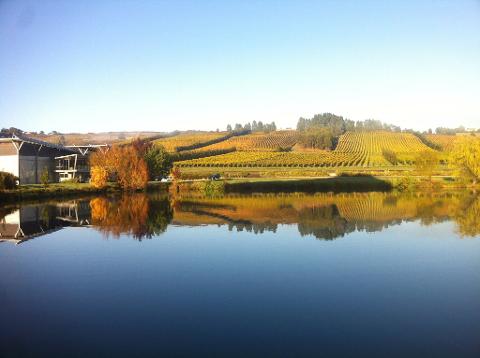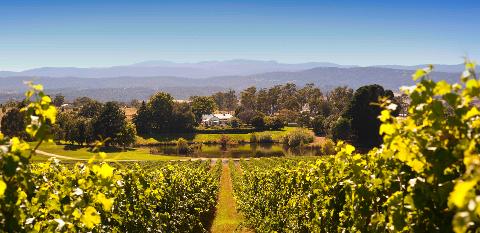 Duration: 60 Minutes (approx.)
Product code: TAOSE@Home
Don't just sit there and watch someone have all the fun on a virtual experience. Be part of the experience itself and curate a sparkling wine unique to your palate!

A wonderful experience for one or two people. Go behind the scenes on a virtual tour of the Josef Chromy winery and learn how 'traditional method' Sparkling wine is made.

Guests will be taken through the sparkling wine making and disgorging process, then work in the comfort of their own home to trial their own liqueur d'expedition dosage and craft a bottle of sparkling to their exact taste.
PLEASE NOTE: To ensure wines are delivered in time for the experience on JULY 2, please book by the 11th of June

ART OF SPARKLING EXPERIENCE PACK

2 x 750ml btls of Josef Chromy NV Sparkling Cuvee "Art of Sparkling Zero Dosage" bottles.
2 x 750ml btls of Josef Chromy NV Tasmanian Sparkling Cuvee

2 x 750ml btls of Josef Chromy Pepik SEKT (Sparkling Riesling)

1 x Sparkling Bottle Stopper
2 x 1ml graduated pipettes
1 x Container of liqueur d'expedition
(68% sugar solution)
Your Art of Sparkling Label
1 x Art of Sparkling Dosage Sheet and flowchart

The Experience will commence at 6.30pm on Friday the 2nd of July via Zoom. Details emailed with booking confirmation.
PLEASE NOTE: To ensure delivery of wines - bookings will close on Sunday the 11th of June