Cellar Door Wine Tasting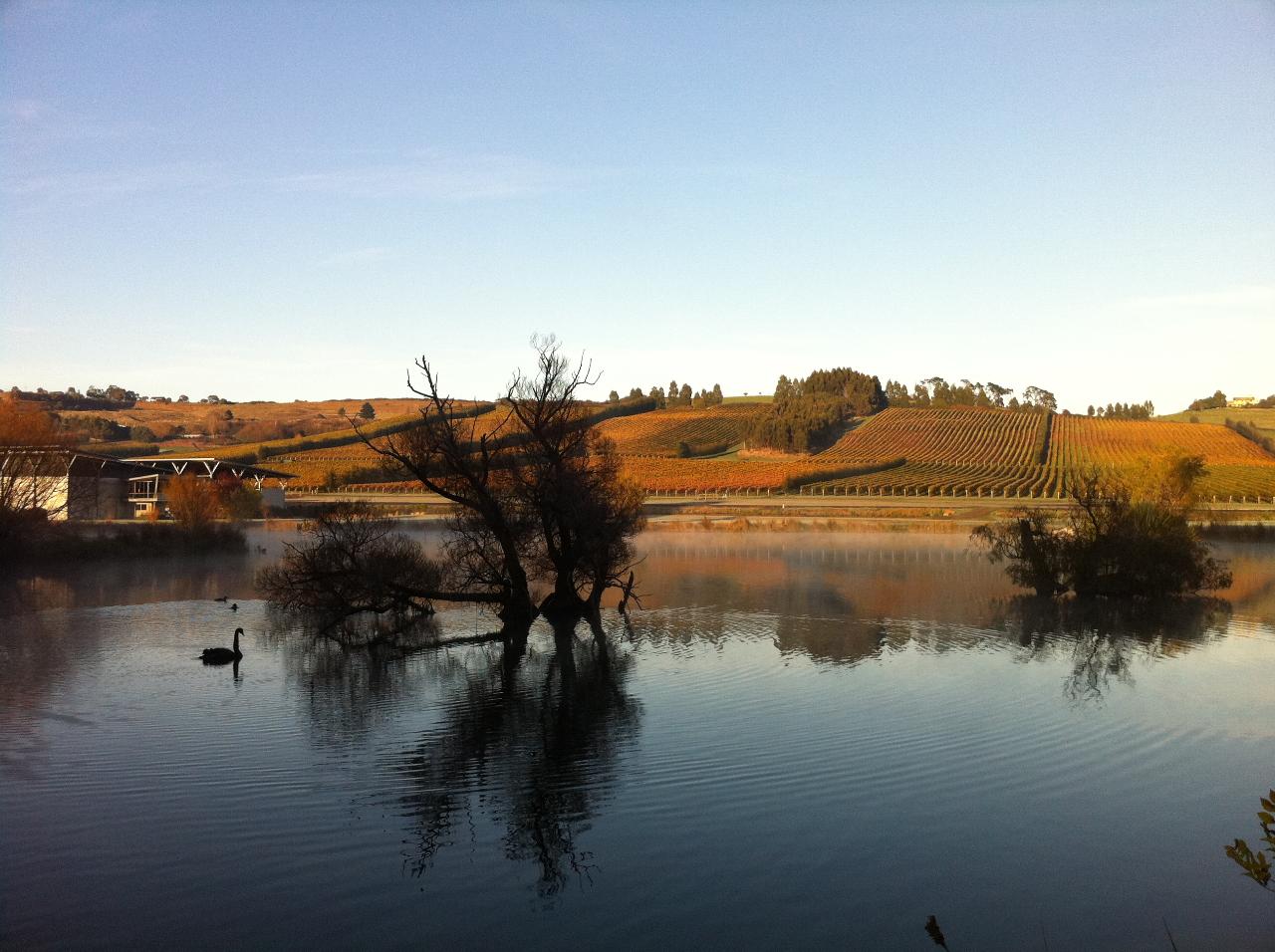 dan itibaren

AUD
30,00 AU$
Süre: 45 Dakika (Tahmini)
Lokasyon: Relbia, Tasmania
Ürün kodu: CDWT
Our new cellar door wine tasting arrangements allow you to sample wines in line with our COVID-Safe operating conditions.
Select one of our available Wine Flights, comprising 4 x 50ml wine samples, accompanied by a cheese board, bottled water and detailed wine tasting notes.
Please note that tasting bookings are limited to 45 minutes to assist us in managing density requirements at our cellar door.
Cancellations within 48 hours of your booking are non-refundable.