An Idiot's Guide to Wine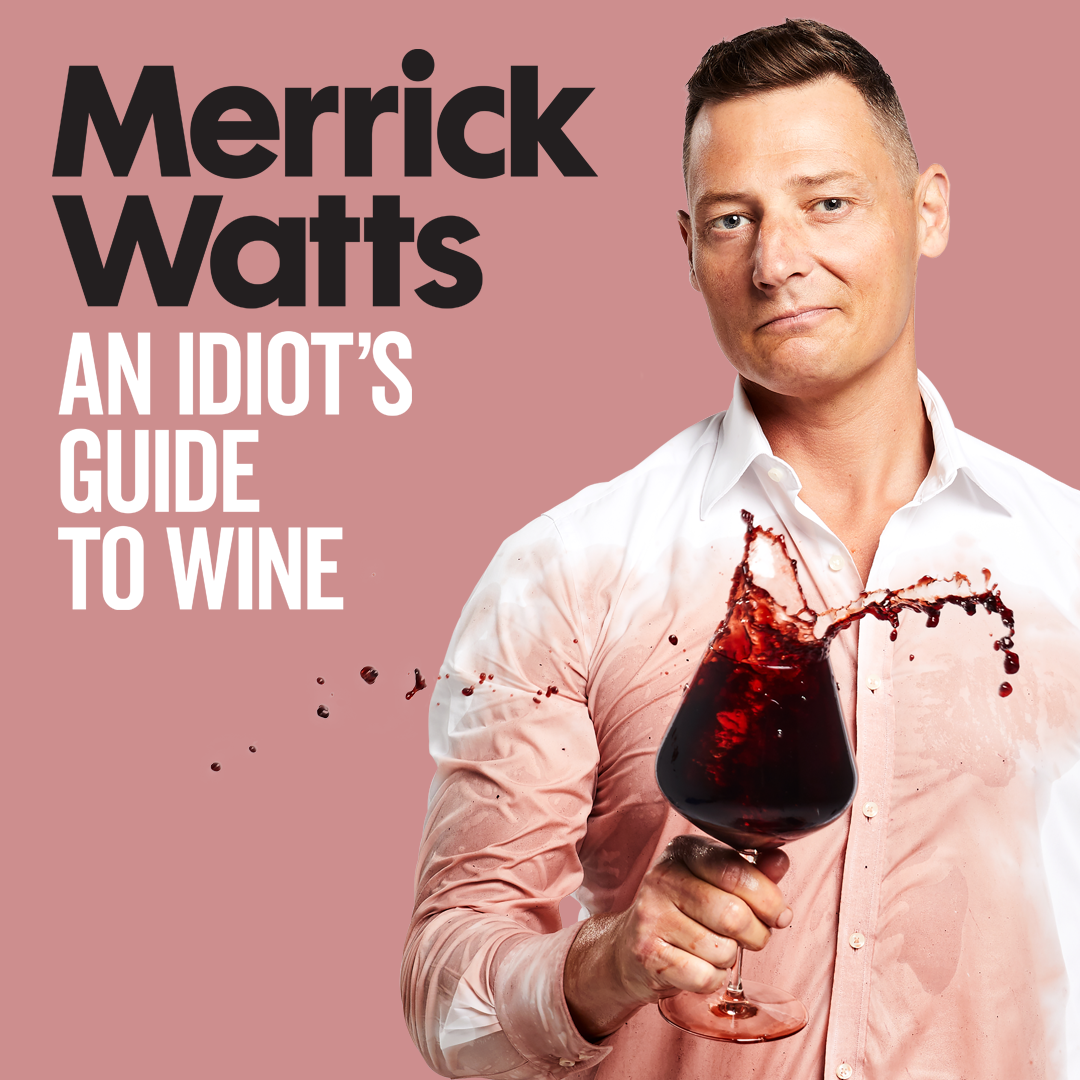 dan itibaren

AUD
65,00 AU$
Süre: 70 Dakika (Tahmini)
Lokasyon: Relbia, Tasmania
Ürün kodu: AIGTW2022
Merrick Watts, qualified wine specialist and comedian, is bringing his smash-hit show An Idiot's Guide to Wine to Effervescence Festival this November.
Join him on a journey through the wonderful world of wine where he is the idiot but also strangely the expert. Whether you are a connoisseur or an enthusiast, there is something for everyone.
Merrick Watts is a loved radio host and has appeared on TV shows like The Project and Hughesy, We Have a Problem, and was one of the winners of SAS Australia in 2020, but his two great passions are comedy and wine.
"This is one of my all-time favourite shows to do, getting to perform it at one of my all-time favourite wineries, and one of the most picturesque places on the planet, is really tough," said Watts.
"It's a comedy show about wine. People taste wines as I tell jokes about the grapes and their history. As a warning, I should say, some people over the course of the wine tasting have learnt something. That's accidental."
Get a group of mates together and book now for this perfect wine tasting experience — each audience member will taste six great wines, handpicked by Mez, and a good time is guaranteed.
This ticket includes entry into the Masterclass only. If you also wish to attend the Grand Tasting, be sure to secure in your tickets separately.
https://josefchromy.rezdy.com/456493/the-grand-tasting
No BYO please - food available to purchase from the Josef Chromy Restaurant pop-up kitchen. Seating and bean bags located around the site.
Venue: Josef Chromy Wines, 370 Relbia Road, Relbia Tas 7258

For terms and conditions, please click here