Bubbles and Beats presents "Neon Decade"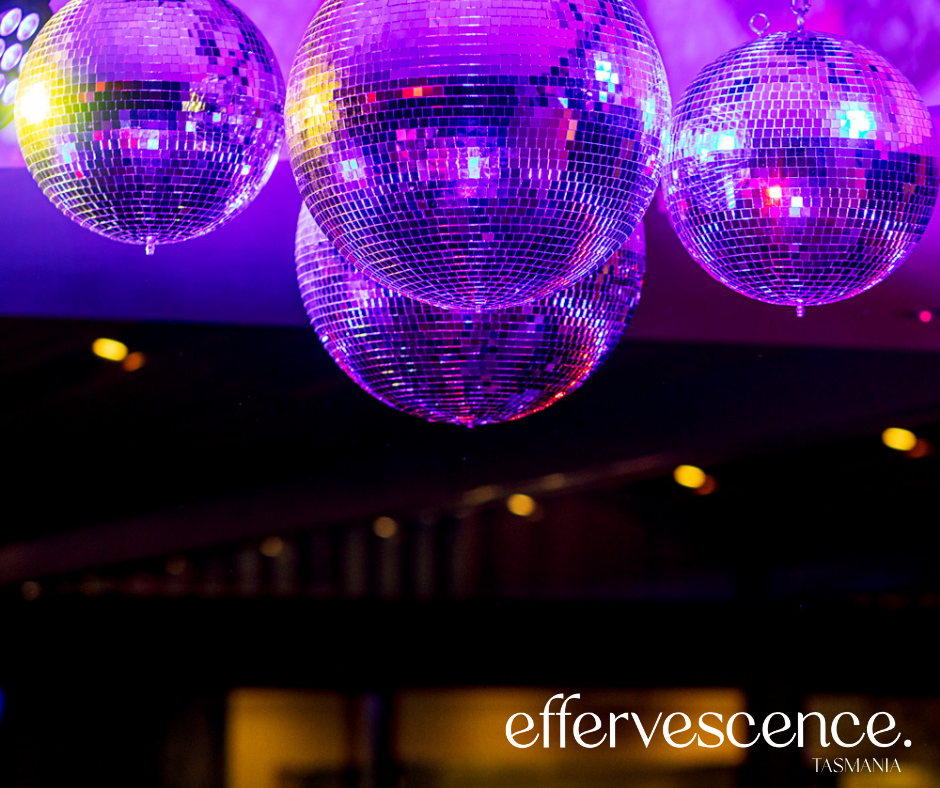 dan itibaren

AUD
30,00 AU$
Süre: 5 Saat (Tahmini)
Lokasyon: Relbia, Tasmania
Ürün kodu: BAB2022
Bubbles and Beats takes you back to the 80's....

It wasn't only big hair, Rubik's cubes and BMX bikes - the neon decade was responsible for some of the greatest tunes to ever hit the dance floor.
We don't want to Burn Down the House, but we do want to Break Free. Billie Jean is dancing with Jessie's Girl so get Footloose in our Boogie Wonderland and Let's go Crazy!
Book a ticket and enjoy a bar menu on the night, or you can pre-purchase tickets and a hamper for 2 via the links above.
For terms and conditions, please click here